Helize Fado! Helize *Pajo!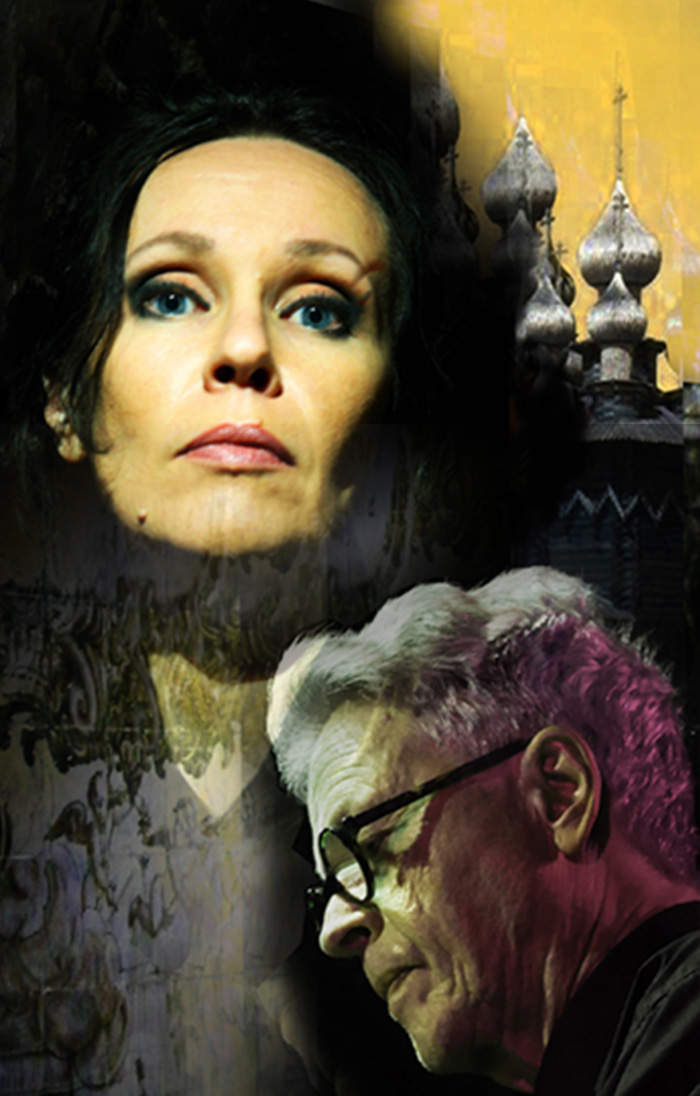 Date: 8.6.
Time: 19:00 - 20:30
Location: Balderin sali
Tickets: 25 €
On
The Finnish fado singer Kirsi Poutanen and composer-pianist Esa Helasvuo
conjure up a shared landscape of the fado soul, both in Portuguese and Finnish,
even in Carelian. The concert generates a soul-touching energy.
Kirsi Poutanen, vocals
Esa Helasvuo, piano